Doors, Windows
& Custom Millwork
in St. Louis
Premier Builder Supply has been providing homeowners, architects, builders, and contractors with high quality products at competitive prices for decades. We offer an exceptional selection of building supplies such as exterior & interior doors, windows, millwork, mouldings, stair parts, and columns. Regardless of the size of your project, our experienced staff will support you with the knowledge and attention to detail that is needed to make your vision a reality.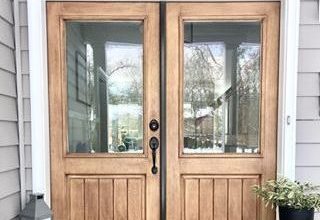 At Premier Builder Supply, we offer our customers everything from interior and exterior residential doors to light commercial doors.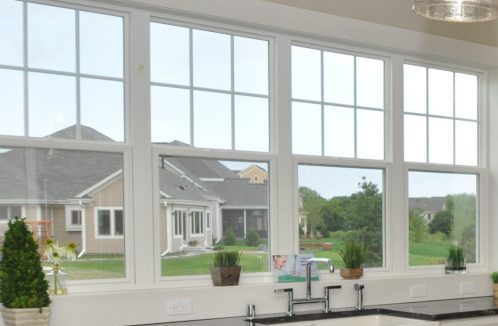 Our specialists offer decades of experience in sourcing the right windows for your new construction and remodel projects.
Our skilled craftsmen, with more than 50 years of experience in the business, make everything from beautiful mantels, bookcases, and more.
Residential & Commercial Construction
Get in Touch
Contact us to request a quote, ask questions or place an order.
Check Out Our Vendors
& contact us to place an order